Monthly Archives: November 2012
Posted by scottebarton at Nov

We encourage reporting of problems you may find and will make every attempt to resolve your issues. We also value any comments or suggestions you may have that will improve the product. We value your business! Leave a comment below.
Posted by scottebarton at Nov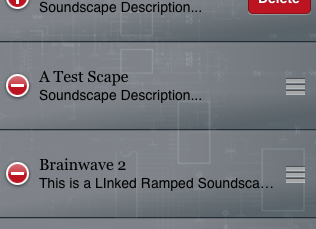 If the database becomes corrupted because of a power failure during a write operation, it can be restored to a clean state by deleting the Soundscape records with the Soundscape Manager.